KaveMan Aquatics Academy
If you already know about the KaveMan Aquatics YouTube Channel, then you know how the courses in this academy will be formatted. Simple, clear and straight to the point.
I design all my courses and coaching with your time and schedule in mind. Beginners in the hobby can be sure that I keep it simple to get you up to speed and moving forward with your first tank. Veterans as well can find new ways of being more efficient in your fish keeping journey.
Find a course that best fits your needs and be sure to get helpful and actionable information you can implement today to improve your aquarium keeping hobby!
"
KEV of Kaveman Aquatics is one of the best fishtubers around. My man has some of the best content out there. He is extremely articulate and explains things so clearly you can't go wrong following his advice. Just watch a couple vids and I promise you won't be disappointed. Thank you for all your hard work Kev, you are the MAN!!!!! Or KAVEMAN specifically.

"



- Darth Blunt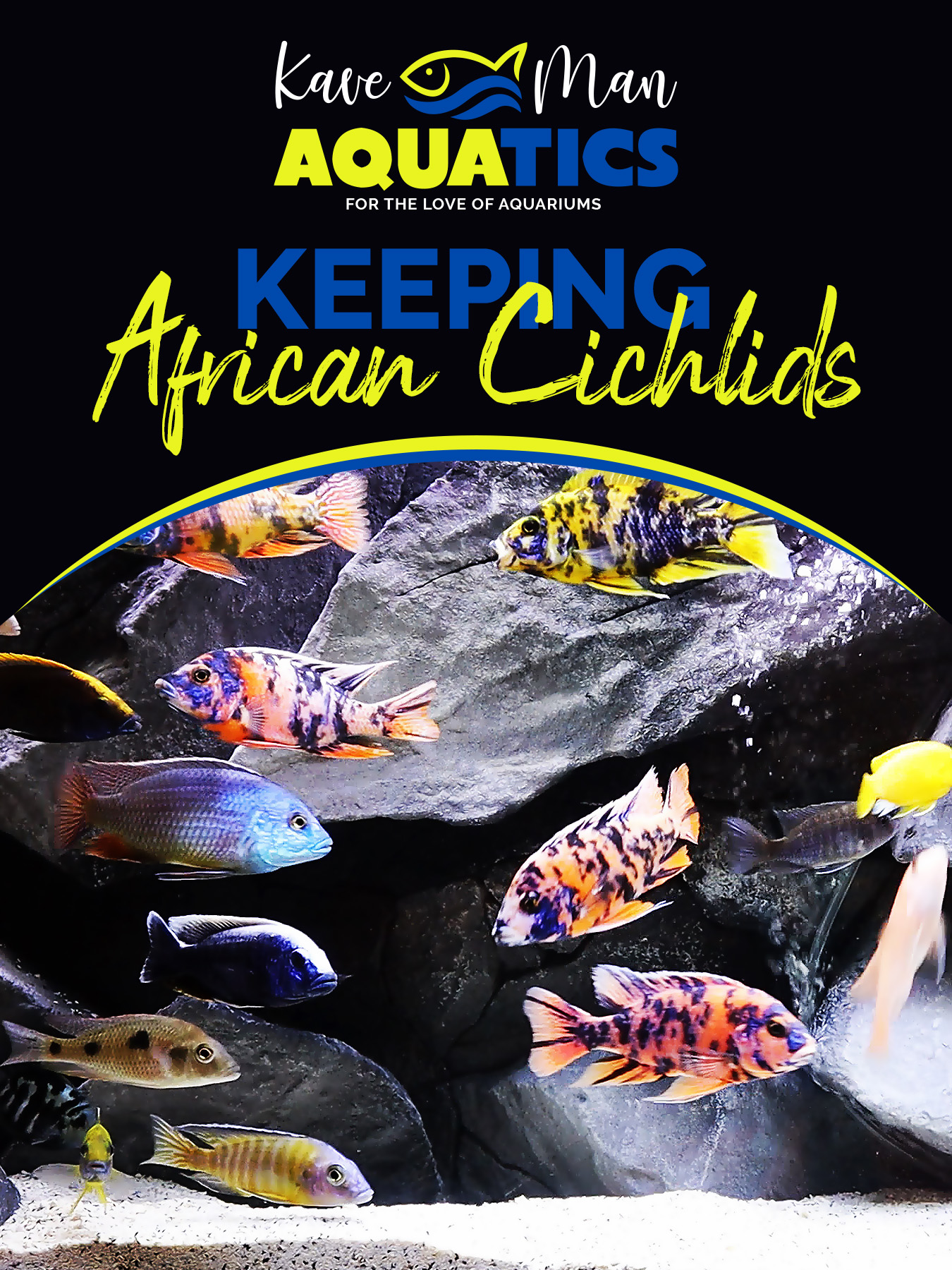 Quick Tips on getting Crystal Clear Water
One of my first videos on YouTube. It's quick, clear and straight to the point.
I've kept the same format in every course to get you the information you need so you can get back to enjoying your beautiful fish!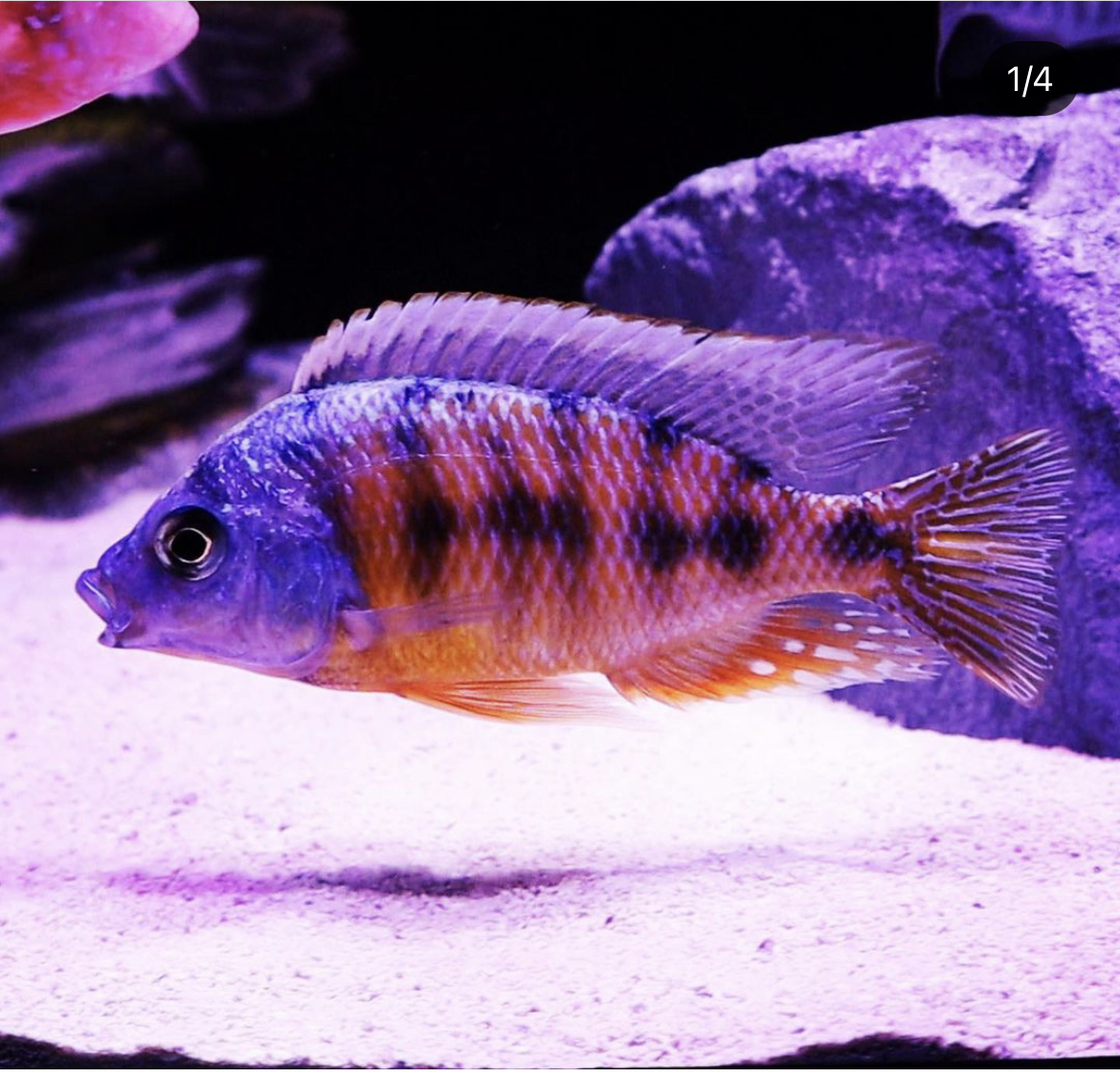 Taiwan Reef African Cichlid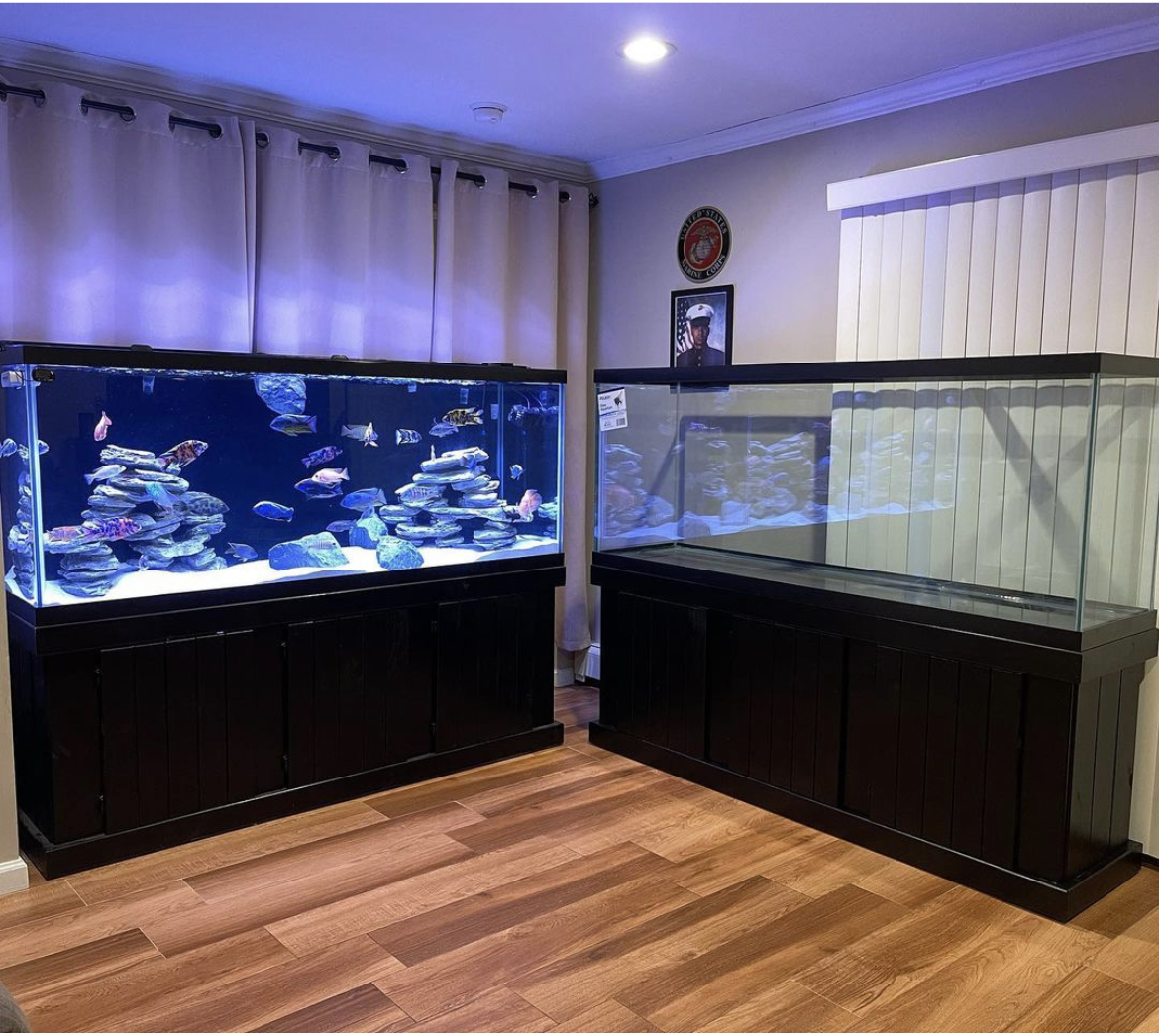 210G & 150G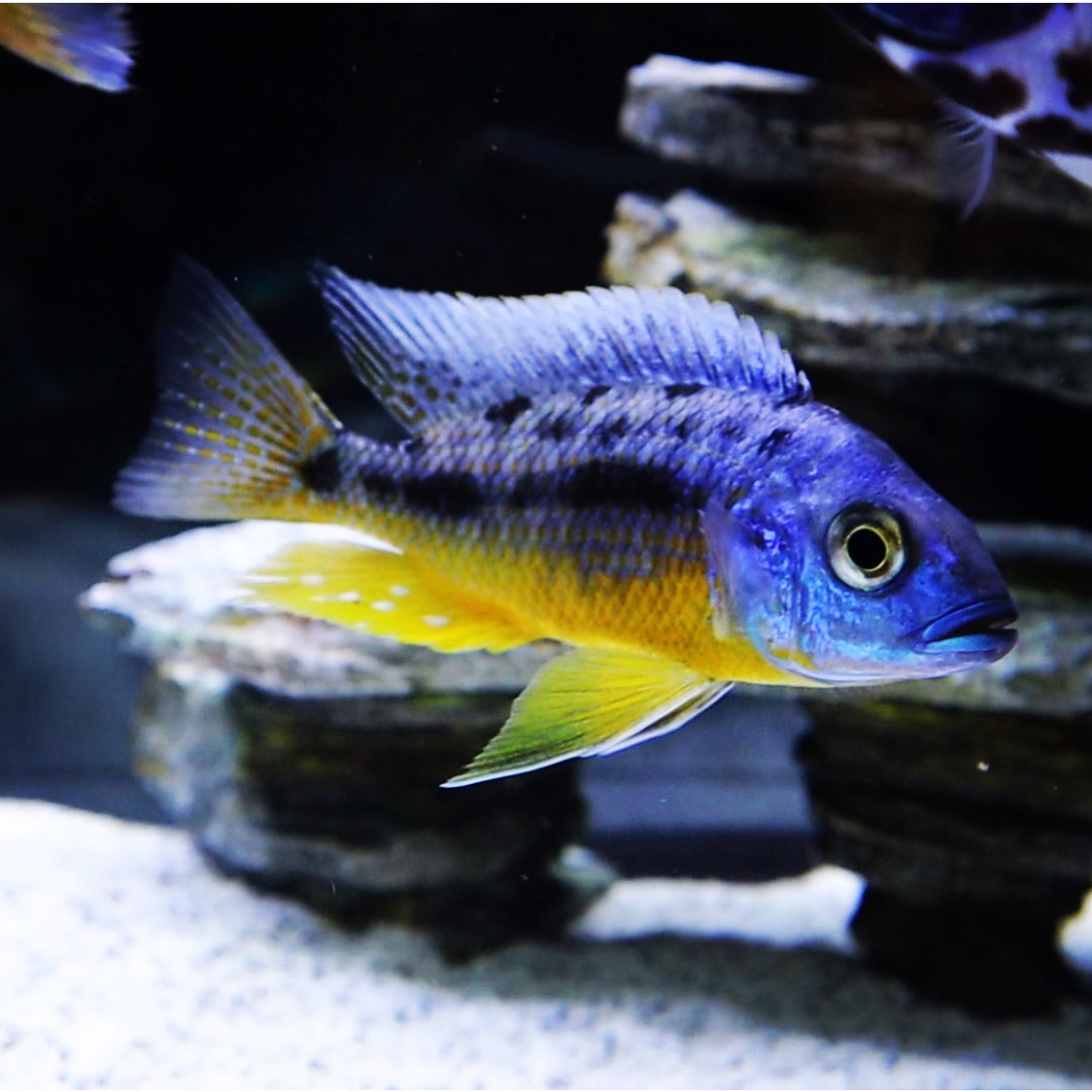 Insignus Hap African Cichlid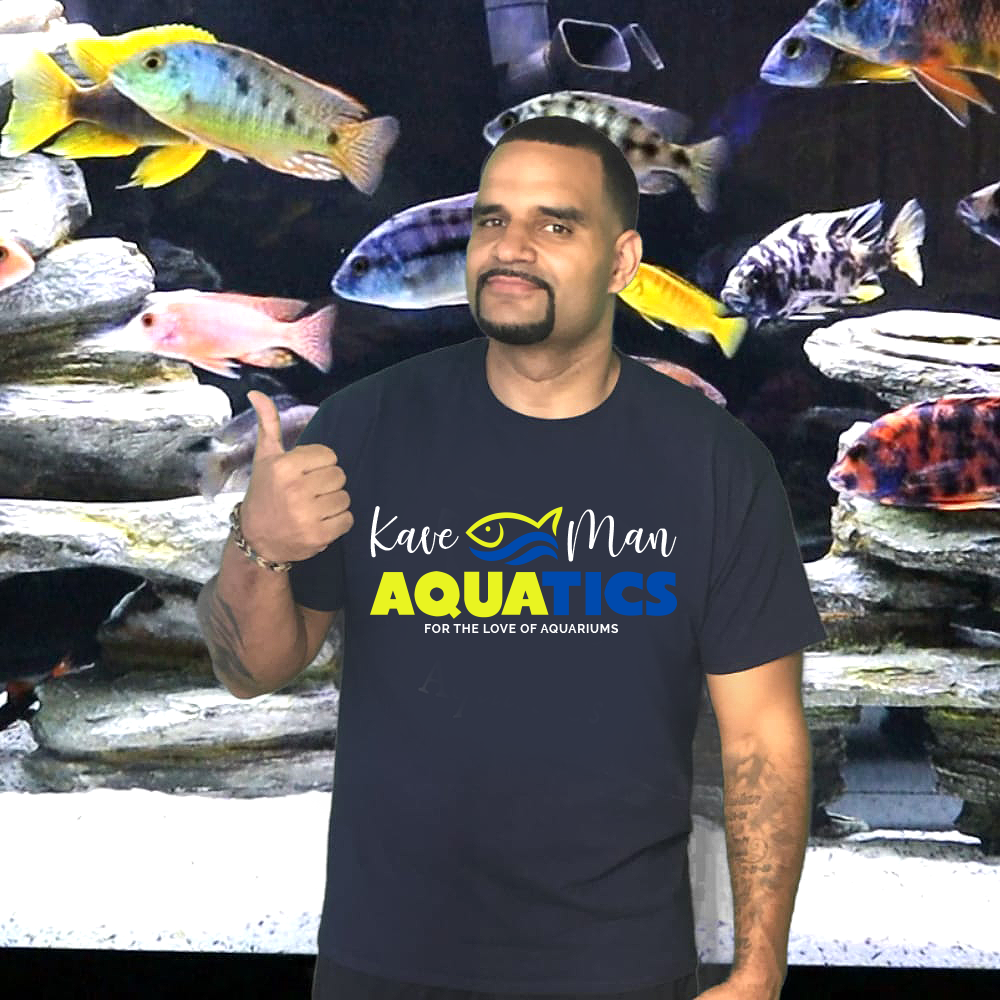 I've had a passion for aquariums ever since my first Goldfish in a bowl! Through years of experience I've learned how to care and provide for my fish, spoiling them along the way! The joy of this hobby comes from knowing my fish are happy and healthy, growing and thriving. I've also learned that I have the ability to help others with their tanks and fish...and I'm happy to help!
I keep African and American Cichlids but can help in any aspects of aquarium keeping.